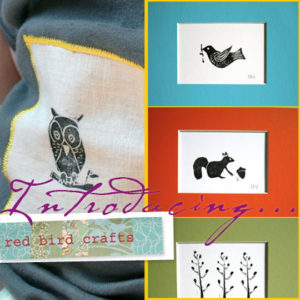 I'm so excited to announce that my line of block printed kids t-shirts and prints are now being sold in the beautiful on-line shop Hazel Wood Children.
Jennifer's shop is filled to the brim with lovely, unique, super high quality items for parents and children – all designed by artists and designers who are socially and environmentally conscious. I'm so truly honored to join a list of amazing (makes me kind of gasp) designers and products such as Ida Pearle, Dr. Hauschka, and Old School Stationers (just to name a few).
::::
In other news, there will be a surprise summer treat on my blog on Thursday. Stay tuned!
xo e