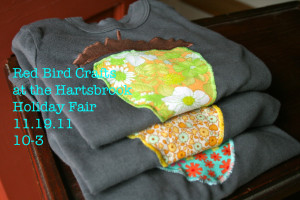 There will be hand printed houses
and black inked birds
and acorns sewn onto shirts and black organic bags.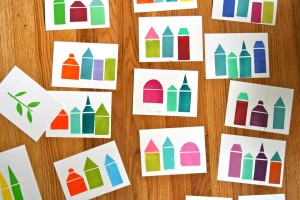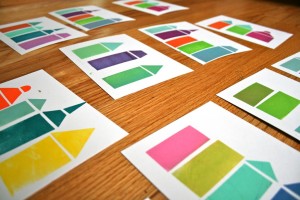 There will also be popcorn and the pocket lady and hay rides and candle dipping. The best part about the winter fair is saying hello to the super people in my community. If you are local and you plan to be there, please stop by and chat. I'd really like that.
xo e
Saturday 11.19
10 am – 3pm
The Hartsbrook School
193 Bay Rd. Hadley
www.hartsbrook.org