This northeast living is a snowy, snowy situation.  We are doing our  best to play in the deep drifts, and then come in and embrace cozy. Otherwise, it is a gray,cold existence.
I thought I'd share three of our favorite snowy day books.
The crocuses are waiting patiently.  And, so am I.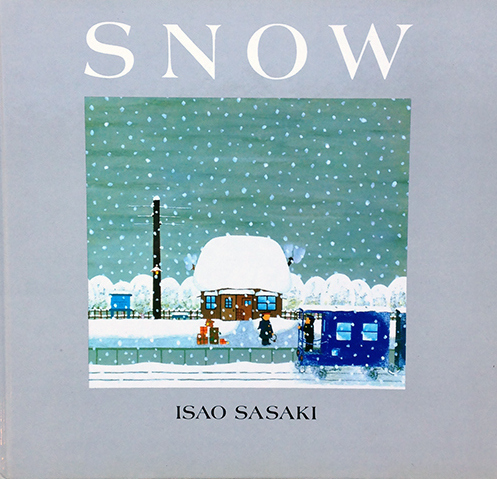 Snow by Isao Sasaki is a gorgeous, wordless book that tells the story of a snowy day at a train depot.  It is one of my most treasured books from my childhood.  I'm not sure if it still in print, but libraries and used on-line bookstores often have it.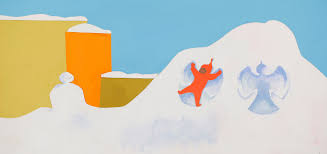 I could read The Snowy Day  by Ezra Jack Keats 1 million times and never grow tired of the gorgeous colors and shapes throughout.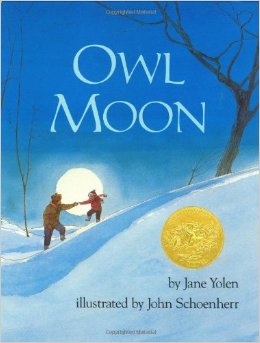 And, Jane Yolen's Owl Moon is simply one of the most beautiful books.  It captures the magic that happens in the silent, snowy woods at night.  Trekking.  Snow-filled connection.
xo