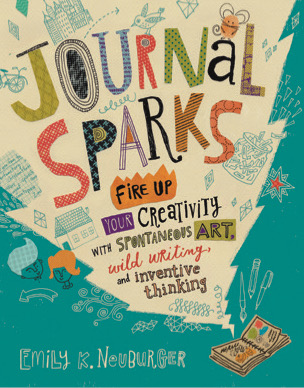 Hello, friends! I'm so excited to announce that my new book, Journal Sparks, is now available in stores everywhere! I'm currently hosting a virtual book tour on Instagram and Facebook, so join me there to celebrate the release with inspiration and reviews from some lovely artists, authors, and educators.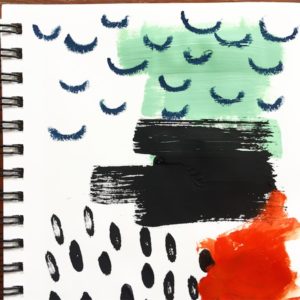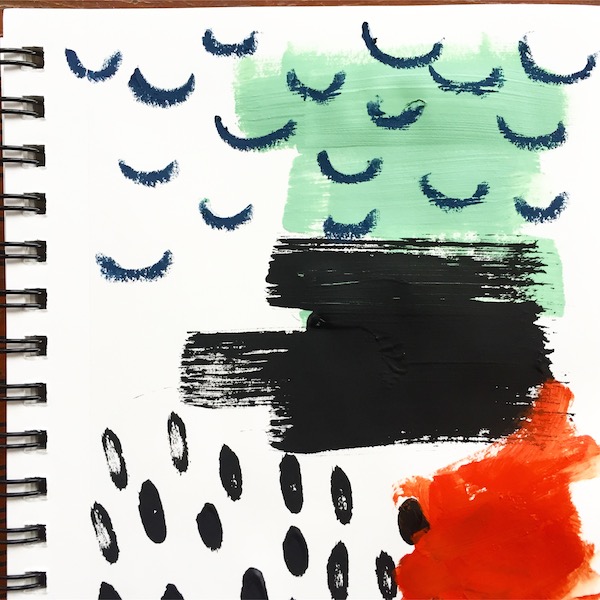 Here is a little interview where I share some insights into my inspiration for the book and my habits around journaling.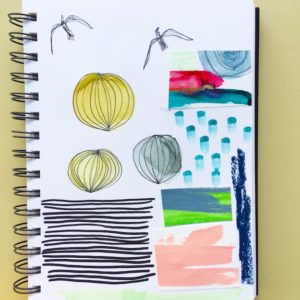 Please — come party with me! I'm collaborating with Storey Publishing and Essentials to host a book launch party this Saturday (April 29th) from 3-5 at Essentials in Northampton. There will be refreshments, a book signing, and I'll share a journal prompt from the book. Please join!
If you happened to purchase Journal Sparks on Amazon, and you are enjoying it and you have a spare minute (ha!), it would be amazing if you'd leave a review. I'd be so appreciative! Much gratitude.
Now, go make a big, creative mess!
xo emily