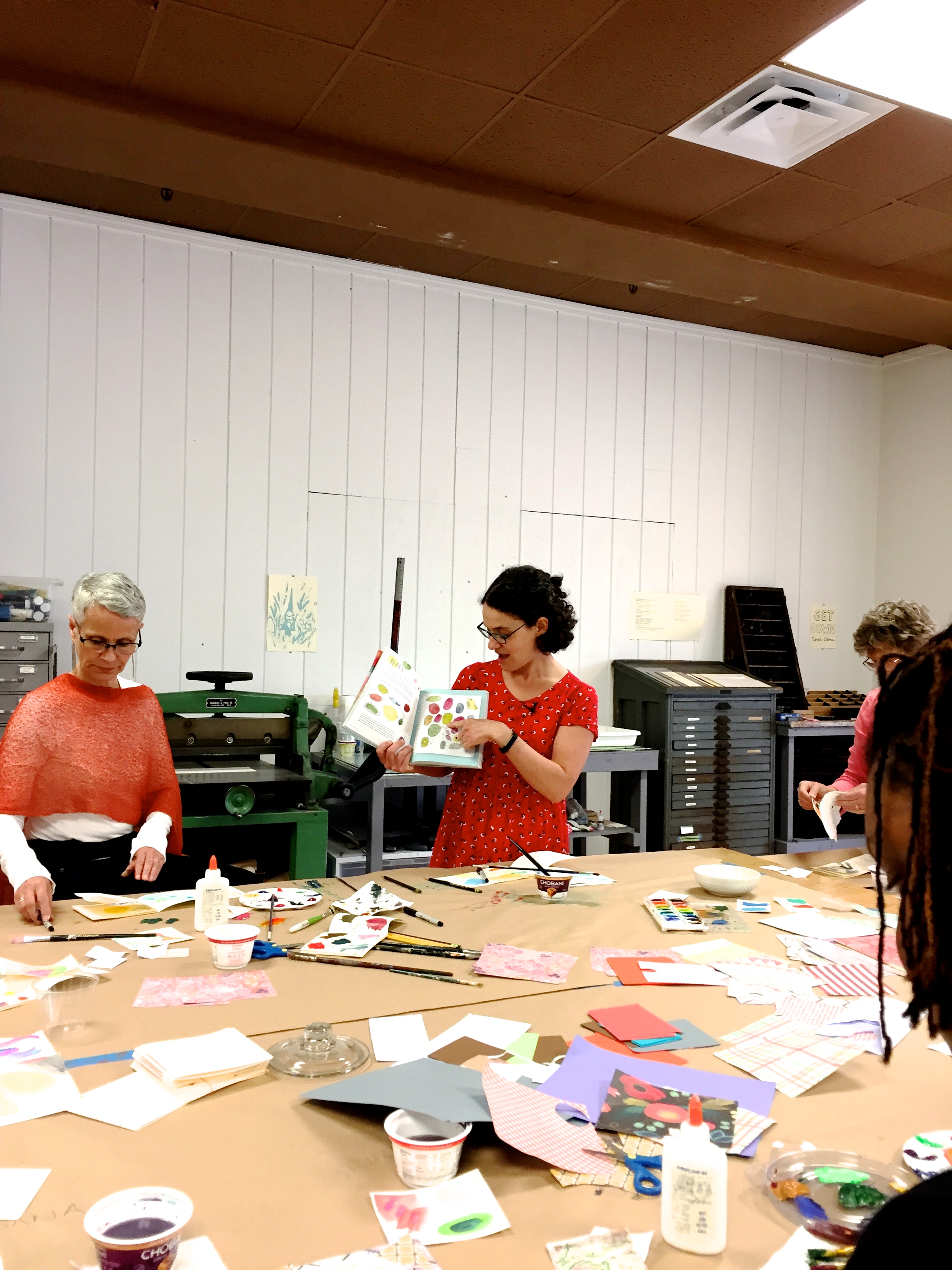 My educator workshops are perfect for professional development, teacher training, parent education workshops, and community events for adults.  I visit schools, libraries, educational centers, libraries, museums, Head Start centers, homes, and more to lead workshops based on the curriculum in both Show Me a Story and Journal Sparks.  Choose the length of time and specific projects from one of my books, and I'll provide instruction, support, materials, and encouragement.  I also offer consultation sessions tailored to specific requests and projects.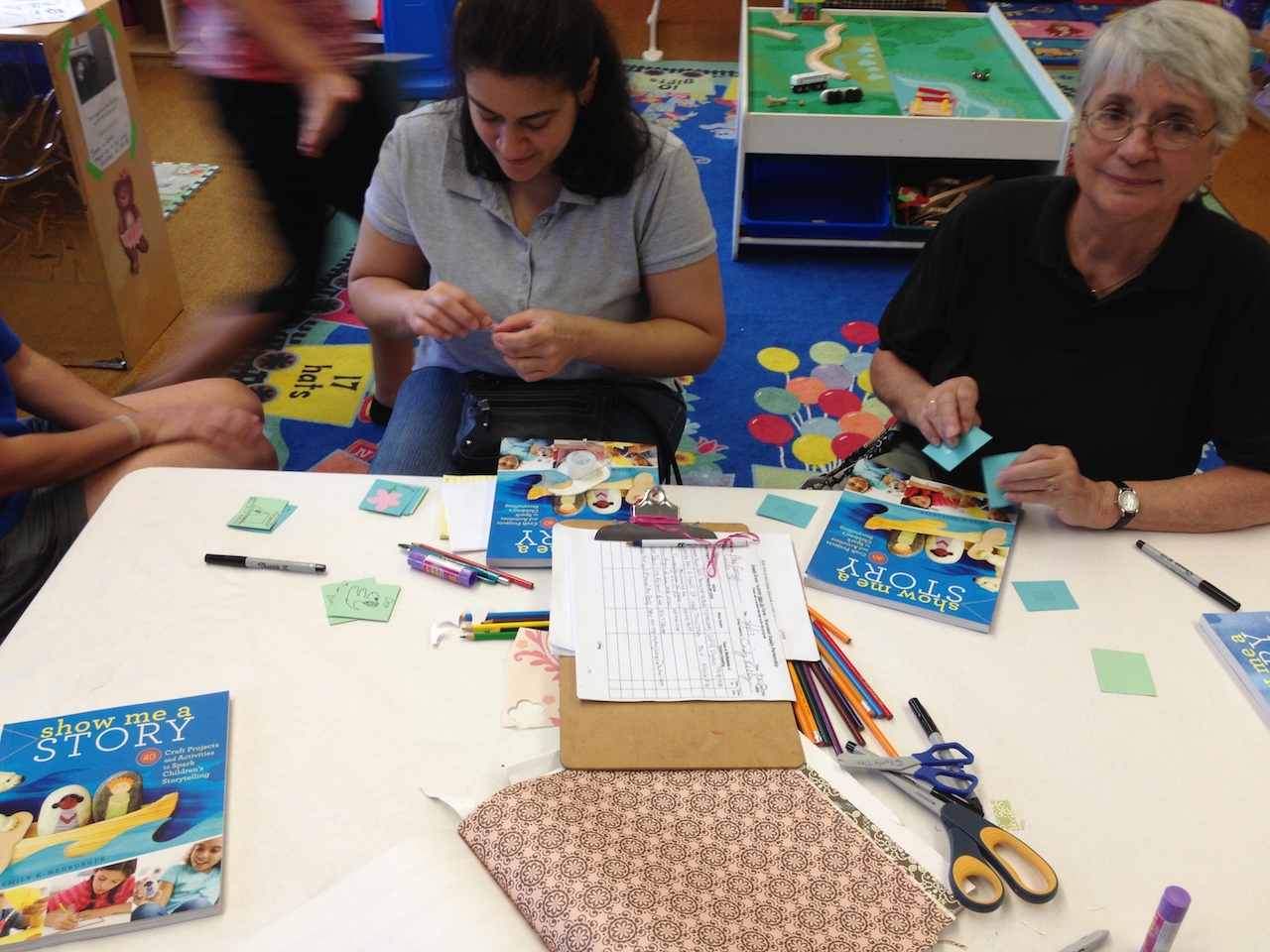 The program includes:
· a short period of guided brainstorming
· connection to curriculum standards and classroom use.
· engaging and inspiring demonstrations with clear instruction
· value and respect placed on experimentation and individual learning styles
·  tips and ideas for teachers on how to integrate the selected projects into their classroom and curricula
Please contact me at ekn222[at]gmail[dot]com to discuss details and cost.