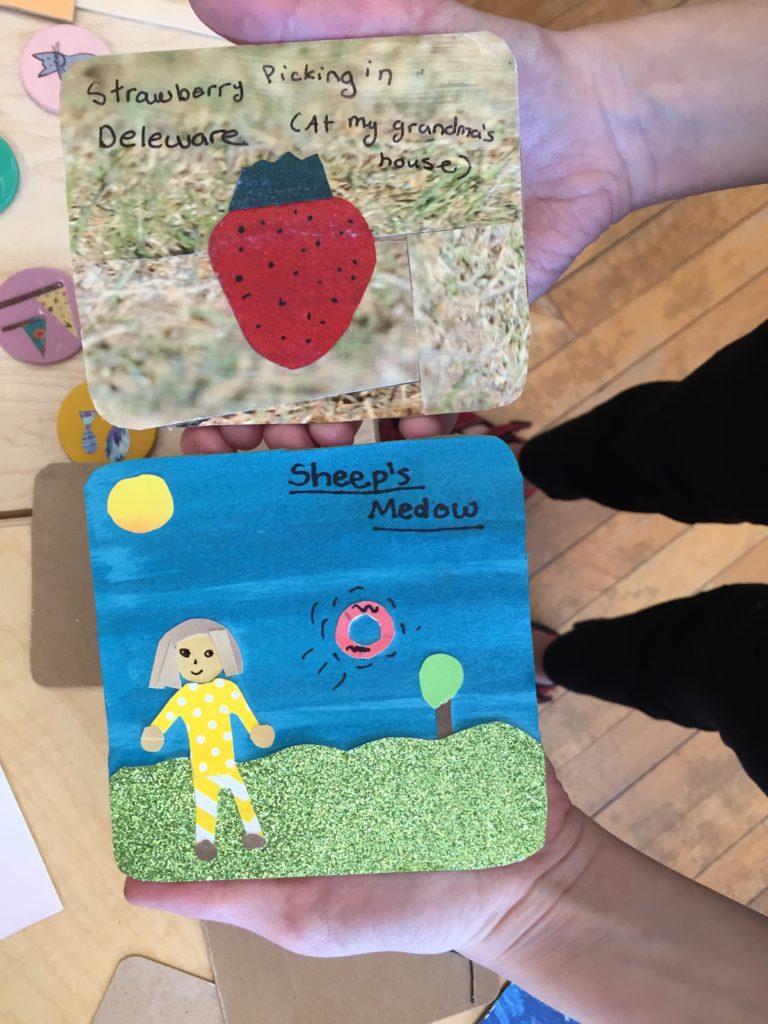 Memory Cards is one of the Story Starter projects in my award winning educational book, Show Me a Story. Memories make great stories! These colorful, thoughtful, collaged cards are used to re-tell, arrange, order, and preserve children's special memories. Children are asked to transport important, salient, essential details from the memory onto a set of meaningful cards.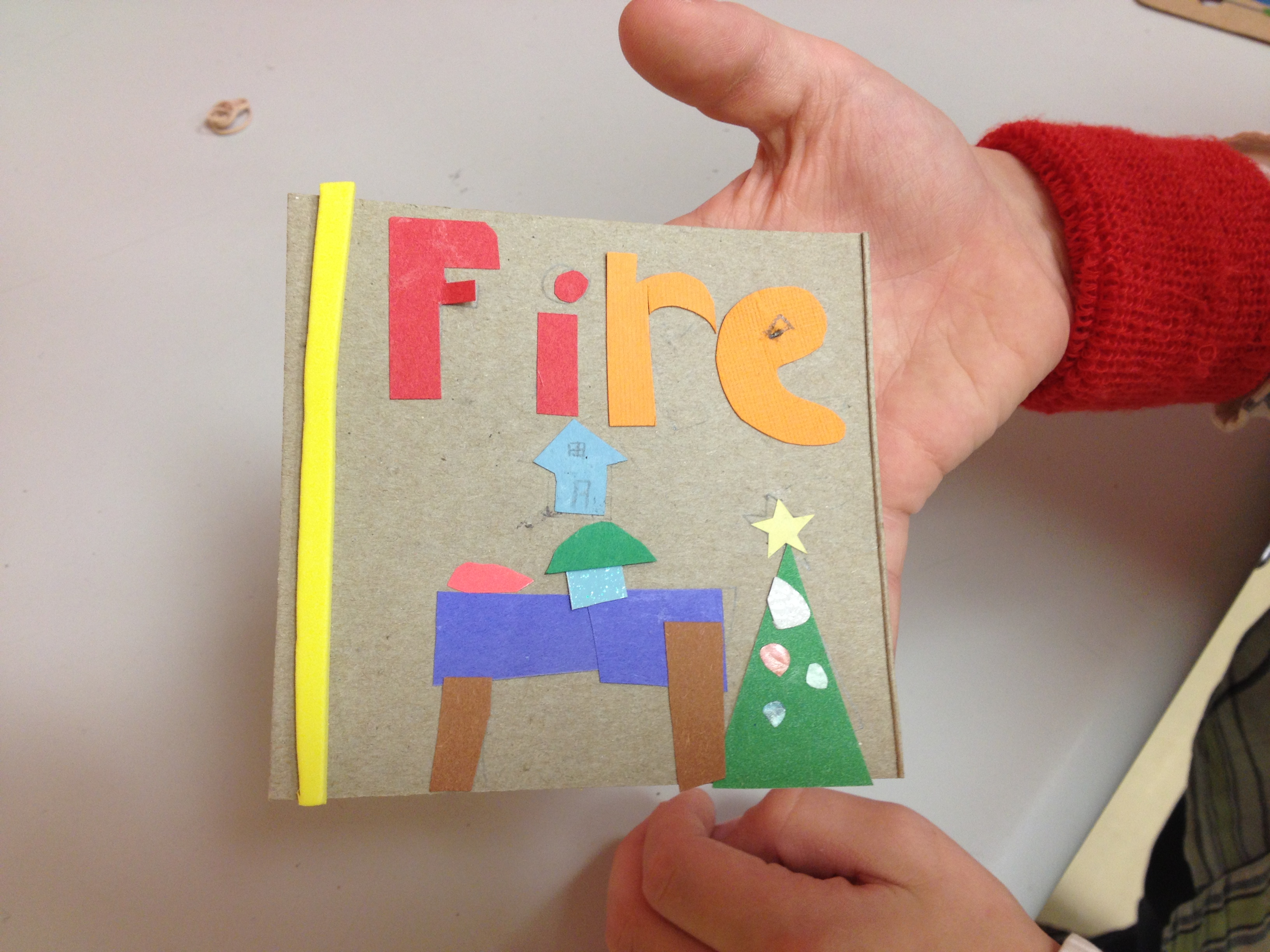 The program includes:
· a short period of guided brainstorming
· an inspiring demonstration with clear instruction
· time to look through an assortment of sample Memory Cards
· practice in considering what to include in a story and what to leave out – children are asked to choose the essential details to act as the backbone of the story
· value and respect placed on experimentation and individual artistic styles
· tips and ideas for teachers on how to integrate the Memory Cards into their classroom curriculum
· encouragement and guidance as to how to continue to make  Memory Cards at home.
Approximate time: 1 ½ hours (with an extra ½ hour for set-up and clean-up)
Best for ages: 5-12 years old
Recommended maximum group size: 15 (more with assistance)
Please contact me at ekn222[at]gmail[dot]com to discuss details and cost.
{Memory Card workshops have been held at The Eric Carle Museum of Picture Book Art, The Smith Campus School at Smith College, The Chicago Children's Museum,  The Manhattan Children's Museum, and many libraries and elementary schools}