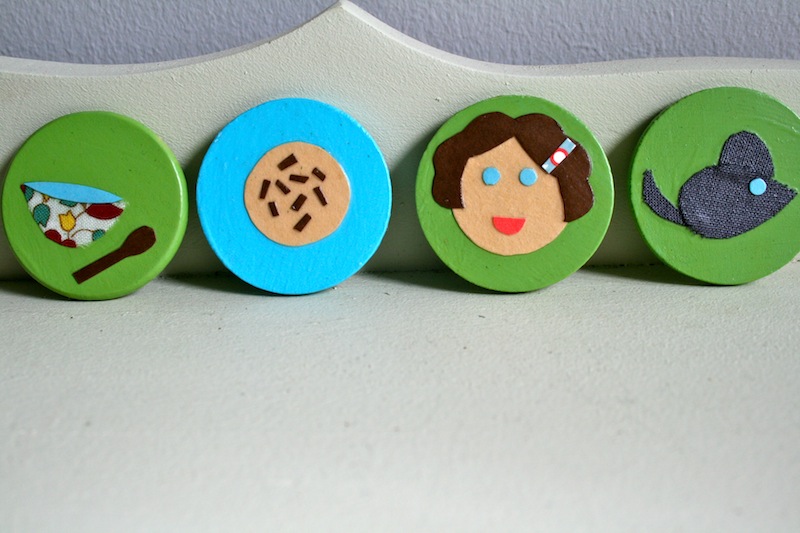 Story Disks is one of the Story Starter projects in my award winning educational book, Show Me a Story. These colorful disks with tiny, meaningful pictures are an engaging way to blend art and literacy. They serve as compact idea generators and are fun to collect and trade with or gift to friends.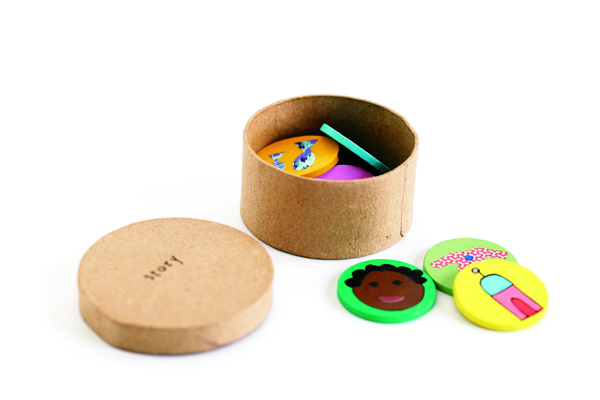 The program includes:
· a short period of guided brainstorming
· time to look through story disk samples that I bring with me
· an engaging and fun demonstration with clear instruction
· value and respect placed on experimentation and individual artistic styles
· a closing discussion and activity where children are encouraged to use their disks to begin writing/telling stories.
· tips and ideas for teachers on how to integrate the Story Disks into their classroom curriculum
Approximate time: 1 ½ hours (with an extra ½ hour for set-up and clean-up)
Best for ages: 7-12 years old
Recommended maximum group size: 15 (more with assistance)
Materials fee: $1.00 /person
Please contact me at ekn222[at]gmail[dot]com to discuss details and cost.
{Story Disks workshops have been held at Bank Street Bookstore in NYC, Cup and Top Cafe in Florence, MA, Boston Children's Museum, Brookline Booksmith, multiple branches of The Boston Public Library, Hollingworth Preschool at Teachers College, Columbia University, and many elementary schools}